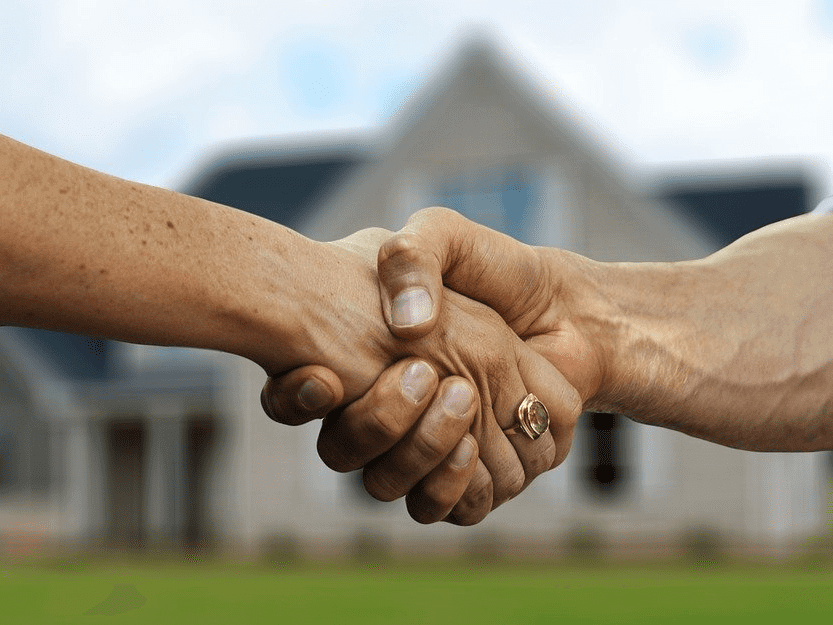 We don't believe in AirBnB, and
rent restrictions

rent and restrictions

(MRG)!
We provide flatshares,
and are in favor of a fair rent, regardless of whether the full scope of the MRG applies or not.
No loss of rent, hardly any wear and tear, students and young professionals as tenants!
You can usually rent out your apartment, then after a short time it is worn out, broken or the rent (MRG) is being contested because the tenant doesn't care about your apartment!
At Bulldog Real Estate you can rent your apartment to a company that organizes cleaning staff who can look after the apartment constantly.
Process
Rent the apartment to the company Bulldog Real Estate:
Bulldog Real Estate rents your apartment.
Conventional, long-term rental agreements
The risk of rent default is borne by Bulldog Real Estate
Bulldog Real Estate organizes the furniture assembly.
No settling, furniture stays in the apartment for years
Hardly any wear and tear as the residents only arrive with suitcases
Bulldog Real Estate manages your apartment in cooperation with the property management company.
Reason for the student's stay: doctorate, master's degree, internship
Main origin of our students: Norway, Sweden, Great Britain, Ireland etc.